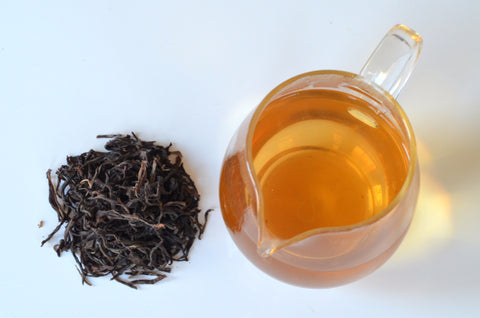 Yunnan Yellow
Yellow teas are rare teas that undergo an additional steaming process to produce teas yellow in color. This is a warm, earthy tea with a freshness not commonly found in other teas. Comforting aromas of clayed earth and a pleasant mouth-feel tingles but doesn't numb the taste buds.
Altitude
1800m
Origin
Xishuangbanna, Yunnan
Weight
50g
Brewing Instructions
Amount
2 Tablespoons
Temperature
185 ℉
Western Method
4 oz water, 20 seconds. Makes many cups.
Gungfu Method
5 seconds for first brew, increase steep time 2 seconds for subsequent brews.