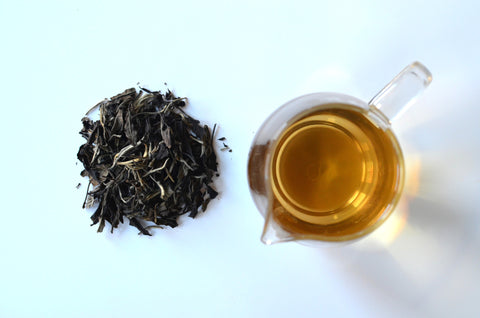 White Moonlight
Pure, flower-petal delicacy with a pleasant citrus-fruit flourish. Best enjoyed in the evening to help the body and mind decompress.
Altitude
1800m
Origin
Honghe, Yunnan
Weight
45g
Brewing Instructions
Amount
2 Heaping Tablespoons
Temperature
185 ℉
Western Method
4 oz water, 20 seconds. Makes many cups.
Gungfu Method
5 seconds for first brew, increase steep time 2 seconds for subsequent brews.