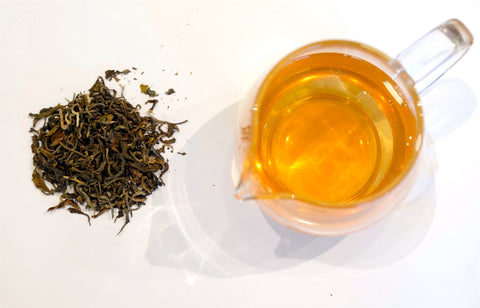 Darjeeling Magic
A sweet second flush black tea picked in the summer from a high altitude garden in Darjeeling, the pinnacle of Indian tea. This tea is esteemed for its muscatel fruitiness, a flavor rarely found in teas and typically reserved for wines. As a taster in Calcutta once told me, "You can plant this tea bush anywhere, but only in Darjeeling will it taste like magic."
Altitude
1900m
Origin
Gophaldara Estate, Darjeeling, India
Weight
50g
Brewing Instructions
Amount
1 Tablespoons
Temperature
200 ℉
Western Method 
8-12 oz water, 2-3 minutes
Gungfu Method
Indian teas are rarely drank using the Chinese method. Experiment!